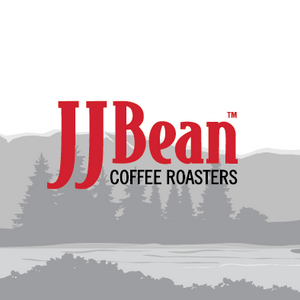 We now offer e-cards!  To purchase one, please visit:

There is a 10% discount for virtual cards as long as you're spending $20 or more.  This is a separate transaction, outside of the cart you may have going. Please note that, like our physical cards, e-gift cards can only be used for in-store purchases and can't be used to purchase items online.
--
If you would still like a physical gift card mailed to you, please purchase one here. JJ Bean Coffee Cards are only valid for purchases at any JJ Bean café and cannot be used for online purchases.
When you re-load your Physical Coffee Card with $20 or more at any JJ Bean
café
, you save 10%. For example, if you reload the card with $30, we only charge $27. It's our way of saying thank you for your loyalty.  You also may reload it online and receive 10% off when you spend $20 or more.  And remember, always treat your card like cash!
Contact our order desk if you'd like to purchase physical coffee cards of different denominations than shown here.